The tangy, cheesy tomato soup looks good when consumed in cold winters. The soup alone may not fill your stomach so here are a few items you can add to compliment tomato soup as well as fill up your tummy.
Grilled Cheese: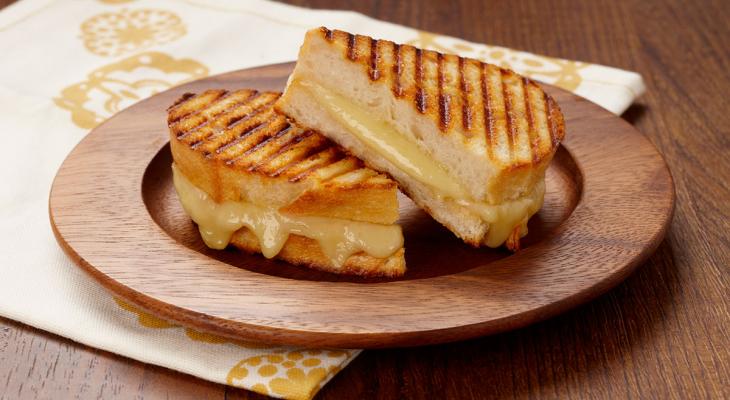 Grilled cheese sandwiches are the best tomato soup sides. To make one, you would require butter, cheese, and whole wheat bread. Start it off by melting the butter in a pan and then put a bread piece on top of it. Next, add cheese and place another bread piece on its top. Flip it when one side is golden brown in color. Eat them with the soup or dunk them in it!
Salad and Corn on the Cob: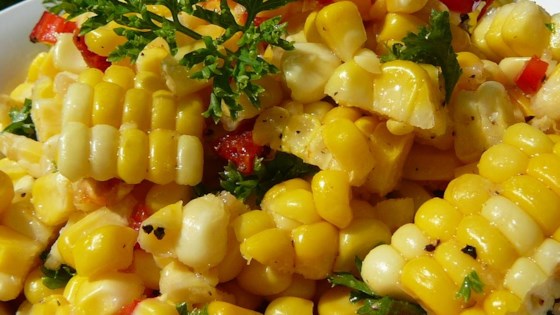 Soup and salad complement each other for a light lunch. So just get done with your salad while the soup is being heated. Chop some carrot, onions and add some lettuce and olives. Next, toss it all and add your favorite salad dressing. Microwave the corns for few minutes and later add them to the bowl. And tada, enjoy your salad!
Baked Potato: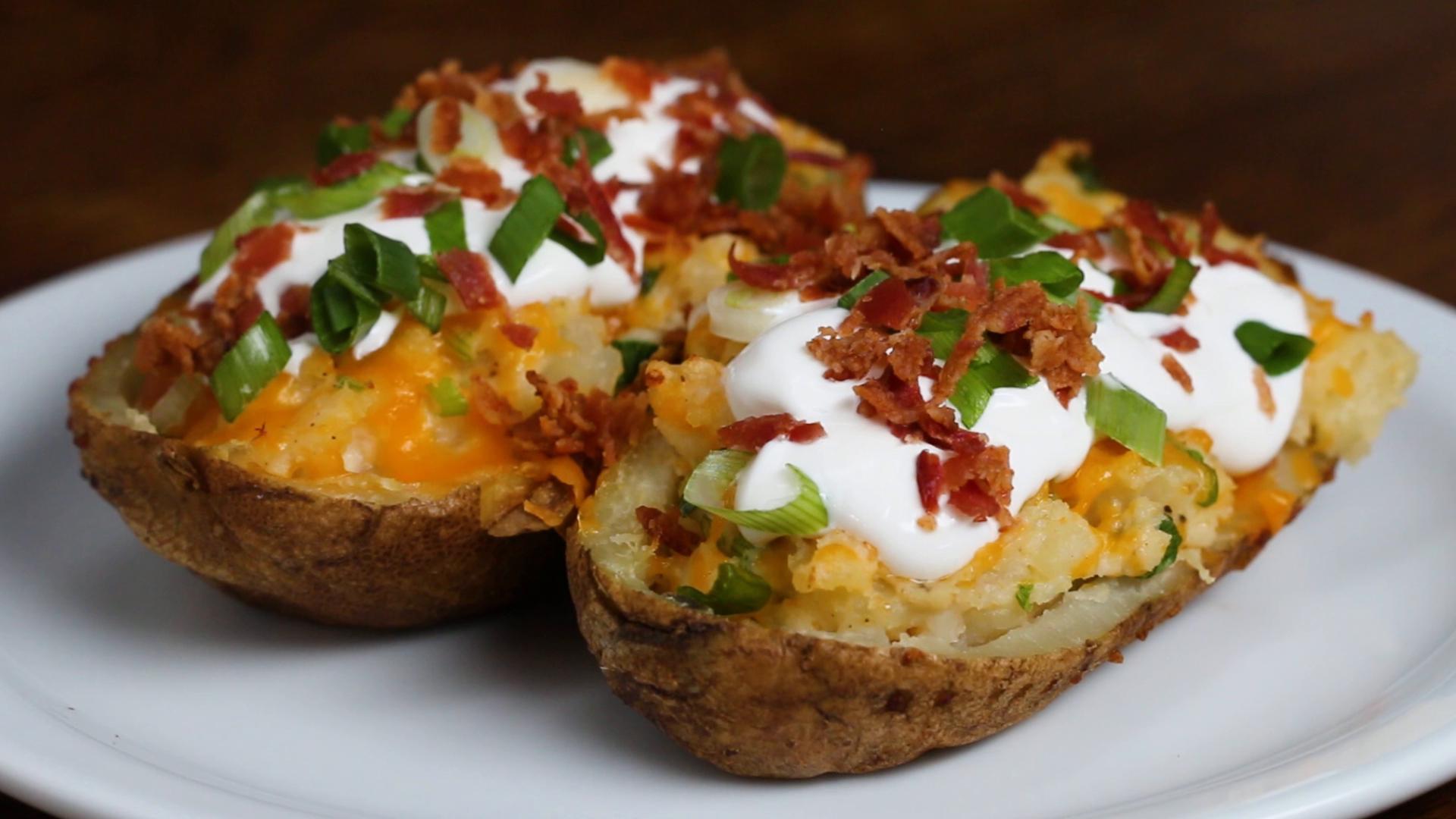 Potatoes are an addition that looks good with anything. To make one, you should start with washing them and piercing them with a fork and then putting them in the microwave for a few minutes to cook. Slice it n half after you take it out of the microwave. You can then cut it in half and top it with sour cream and chives and serve with the yummy soup.
Cheese Mashed Potato Puffs: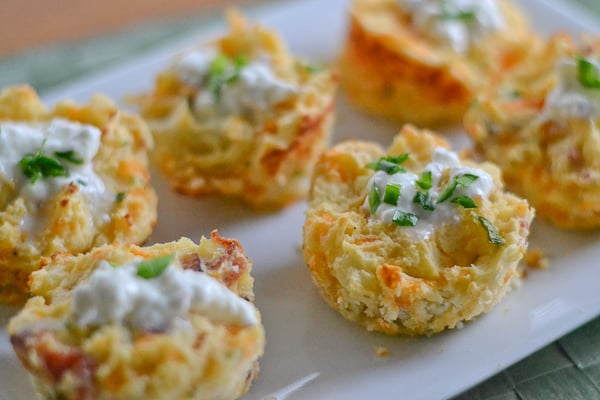 To prepare this, you need to heat up the oven and spray butter on the muffin tray. Mash some potatoes, add chives and cheese and stir it. You can add seasoning according to your taste. Then fill the tray with the mashed potatoes and then sprinkle cheese on its top. You will know when they are done, you can see their color and guess. Take them out, let them cool and then go for them.
Pull-Apart Cheese Bread: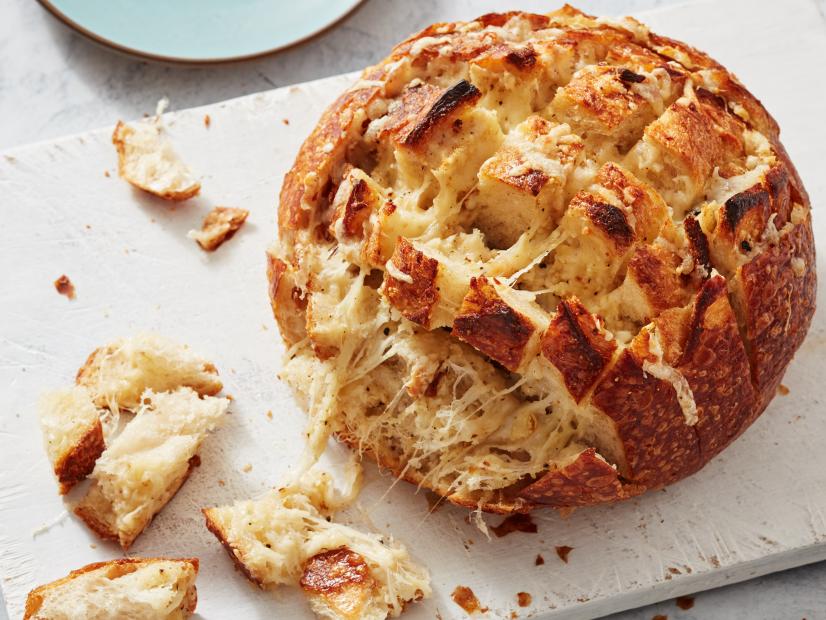 Begin with fresh made yeast roll dough balls. Preheat the oven and pray the tray with butter. In some pan, melt some butter and add powdered garlic and stir them.  Then cut the dough balls in quarters and put them in the butter. Put them in the utensil and place it in the oven to cook for some time.